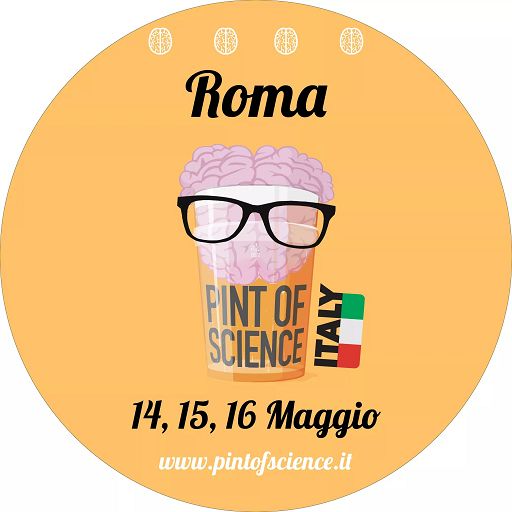 Pint of Science is a worldwide scientific festival, that is held once per year. Scientists present their research in the pubs, to communicate contemporary scientific developments to the public in informal talks.
This year, Dario Del Moro will give a talk on technology and space weather, introducing EST, the upcoming European Solar Telescope.
Tales from the Third Planet: A.C. Clarke, technology and the impact of solar activity.
A.C. Clarke had predicted it: we would have smart-phones and uninterrupted internet connection, geo-localization, cars and airplanes with AI pilots.
Our life is increasingly dependent on telecommunications and GPS and in some respects more fragile than it was before these technologies solved our everyday small problems.
To "defend" our lifestyle, we must understand the Space that surrounds us, by using new tools, such as the European Solar Telescope, for example.
Tomorrow, before leaving home, I will check Rome and Frascati weather forecast on my smartphone, but I must remember to check also the Space Weather forecast: I do not like bad surprises!
http://www.askanews.it/cronaca/2018/05/11/pint-of-science-nei-pub-di-roma-il-14-15-e-16-maggio-pn_20180511_00124/