European Researchers' Night: exploring science, having fun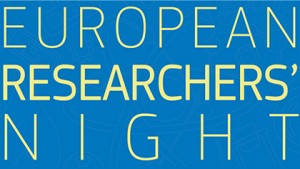 The European Researchers' Night celebrated its 10th anniversary in 2015. With family, friends, your school, or on your own, you had the opportunity to become a scientist for a day, discover different scientific disciplines and, most of all, have fun.
All the events took place – simultaneously – on 25 September, in 280 cities across Europe and beyond.