The II level Master in Space Science and Technology, organized by the Mathematics Department in collaboration with the Physics Department of Rome "Tor Vergata" University, provides a highly qualified preparation on the scientific issues of the space exploration. The master aim at the formation of a successful professional with high chances of employment by space-related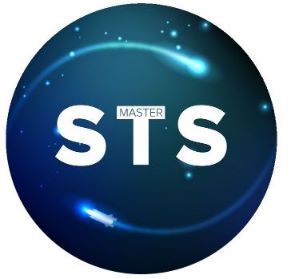 industries and with a polyhedric preparation on the many aspects and interaction between the research and the business worlds.
The teachers of the Space Science and Technology Master are world-renowned specialists, from the University, the research institutions, the aerospace industries and the space agencies.
More at: http://masterst.roma2.infn.it/joomla/
In collaboration with: