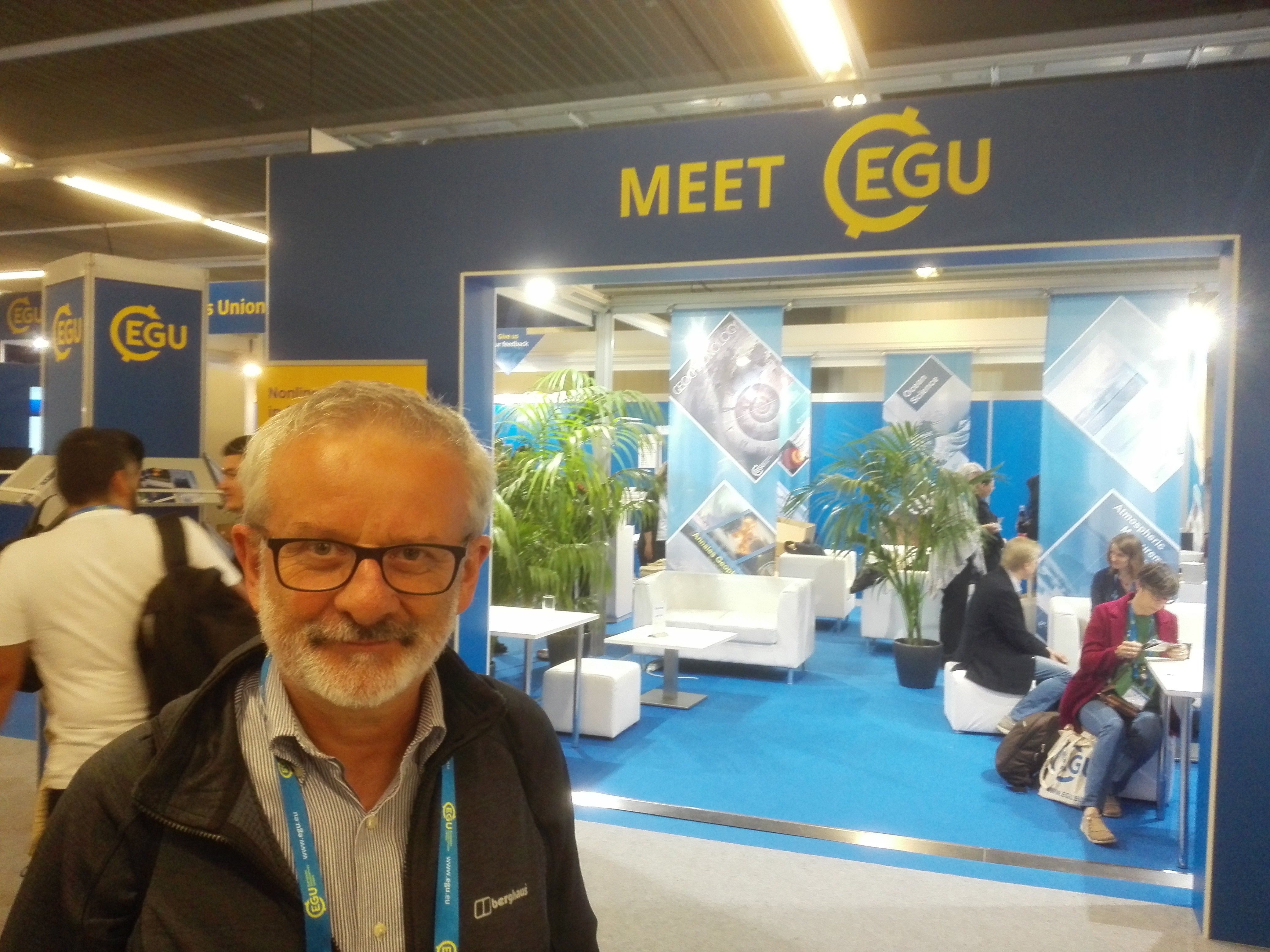 The Solar Physics group presented a number of poster contributions to the recent EGU General Assembly 2019 in Wien.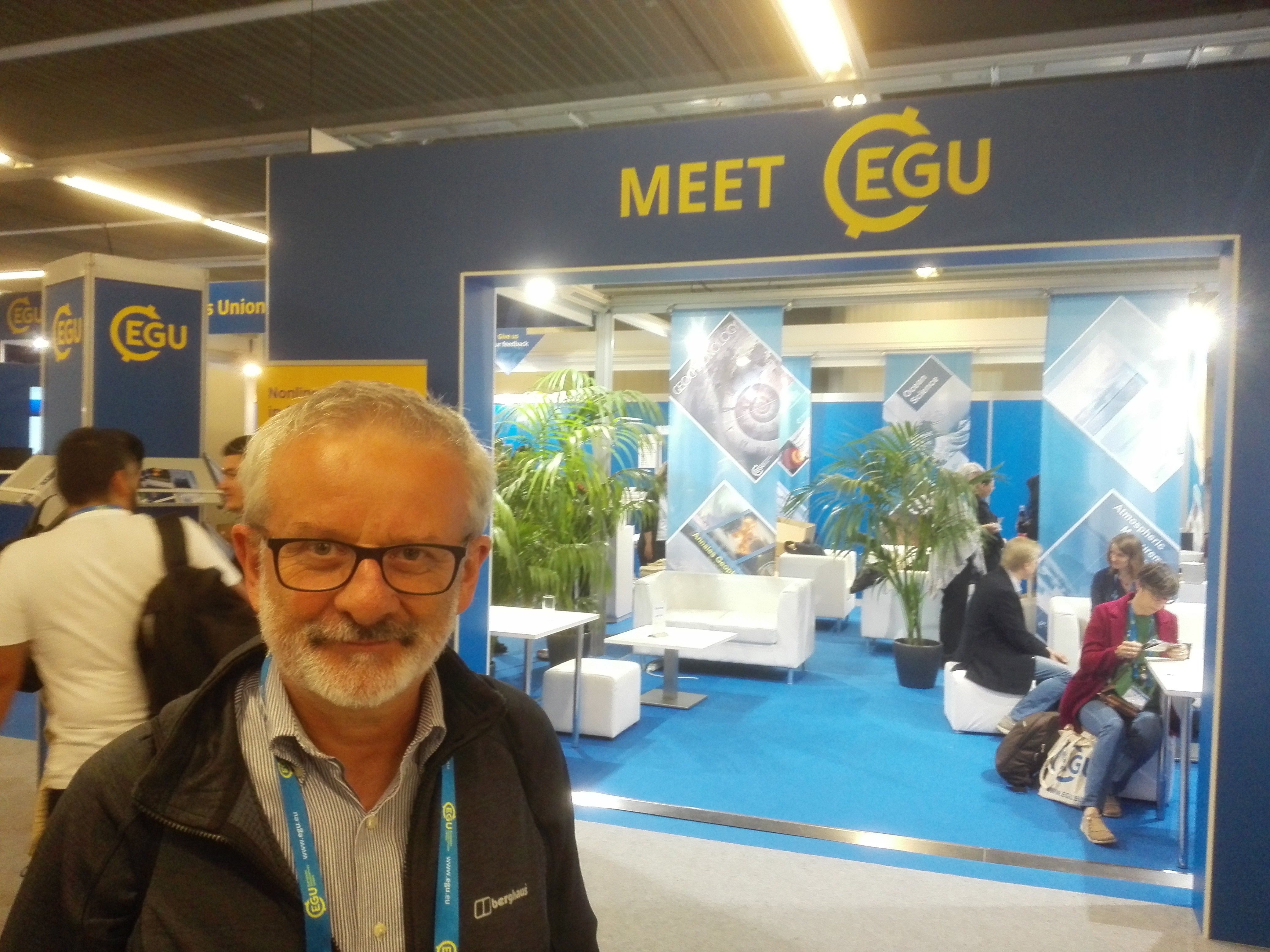 EGU2019-13712
Forecasting the arrival of ICMEs throughout the heliosphere
by Dario Del Moro et al.
EGU2019-17564
Impact of solar and geomagnetic activity on thermospheric density during ESA's mission GOCE
by Francesco Berrilli et al.
EGU2019-17832
Calibration of statistical solar flare forecast parameters for images from SDO/HMI space instrument
by Luca Giovannelli et al.
EGU2019-1XXXX
Climate and radiative properties of a tidally-locked planet around Proxima Centauri
by Daniele Galuzzo et al.